Winged Throne, the collective behind the Prophecy series of events, brought Future Imperfect under their umbrella from the Mythical Journeys team and has been going strong ever since. Covenant continues to draw players from as far away as Maine, and once again the one-shot Lovecraft's Legacies event was an unparalleled success! It's even rumored that more than a handful of players survived this event, although I don't really believe them. They're all probably all possessed by Mi-go or something. (Thanks to Harold H. for an update: YoC, not Winged Throne, is the organizer of the Lovecraft legacies events. The plot genius is Andy French of Isles fame. Raggedy Edge is independent from YOC, although we support hosting their events. )

In the Accelerant sphere, Clockwork Skies – the steampunk successor to the Calling – finally didn't have the staggeringly huge waitlist of previous years. Apparently they traded it away to Occam's Razor (noted below) and now only seem to cap every event…well done, Salamander!
Knight Blades, a game I really really need to get back to, had an infusion of new blood this year in the form of young and inventive collegiate plot members who are ready to push some boundaries. This is one of the events to watch in the coming months as we are all expecting a lot from a game that has radically transformed it's player and staff base over the, what is it, 8+ years it has been running?
And speaking of swinging into this year with momentum, Be-Epic kicked off their Steam and Cinders 2 campaign with rousing attendance. A continuance of the original Steam and Cinders steampunk world, Be-Epic made the bold and seemingly unpopular decision to move from Camp Middlesex (aka "Camp F*dsk that hill") to Camp Farley (aka Camp "F*dsk the Cape"). However, not only was event attendance up but the move was greeted with nary a discouraging word. The Steampunk genre is definitely still building in popularity and momentum and S&C2 (along with Clockwork Skies) are at the forefront of it!
On the post-apocalyptic side, Dystopia Rising continued to swing for the fences with almost a dozen yearly events (and several cross-playable National Chapters to boot). Moving some of their events to Ye Old Commons has given them a central point for the New England community to easily make one of their many offerings.
CRO, the long running game I always seem to forget about (and I don't know why) had a successful season. I'd like to post more about them, but I really don't know any more about them. I'll have to fix this in a follow-up post.
.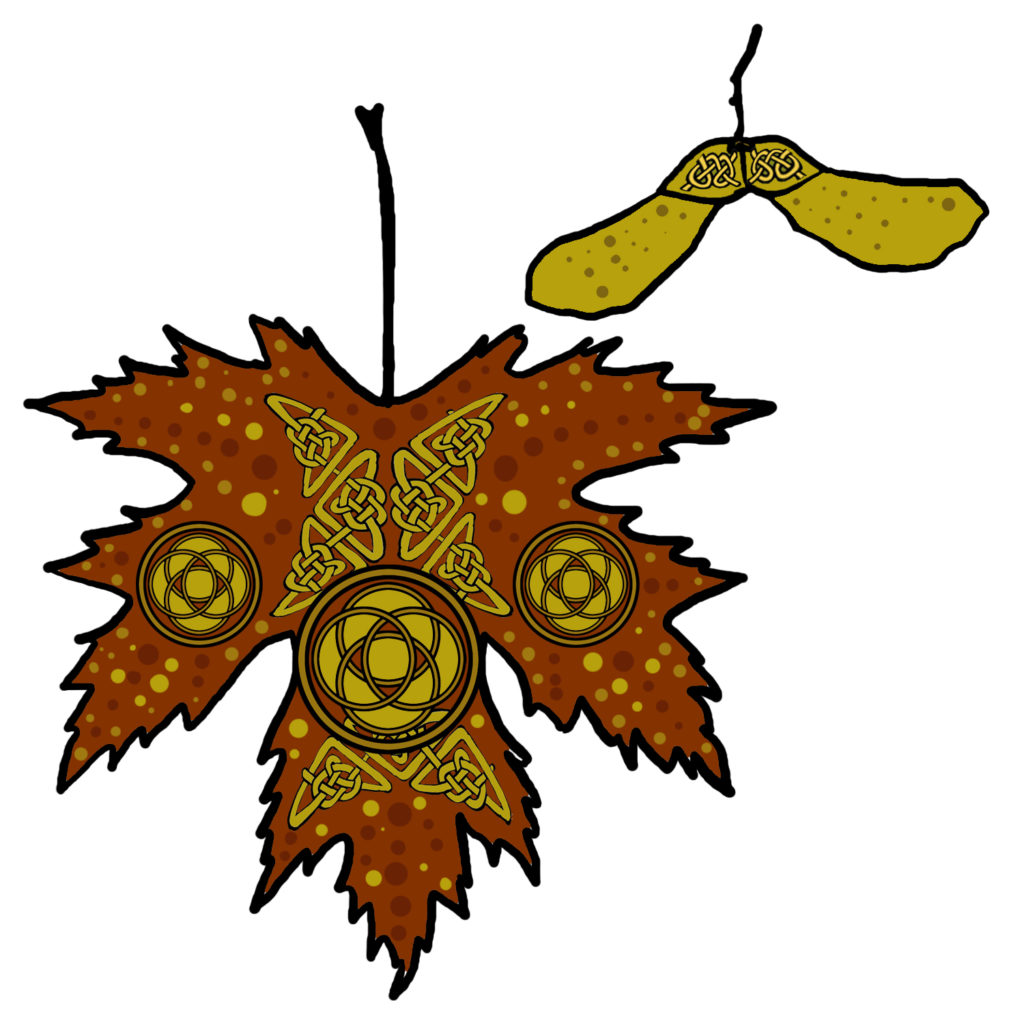 While on the topic of games I know nothing about, we have an AMTguard chapter at Ye Old Commons now! AMTguard is one of the longer running games in the US, growing out of the nascent Belegarth, Dagohrir(irir?) and Markland movement from way back in the day (think games in public parks and the like in the 80's). I believe they focus more on set battles with heavily padded weapons but I could be wrong – they might be throwing balloons filled with pudding at each other at this point. I'll make them second on the list of "find out what the heck is going on out there."
On the topic of "what the heck is going on out there," Alliance LARP keep a solid regional presence with both Calderia (CT/MA) and Deadlands (NH) putting forth great efforts, backed by a national affiliate run out of Pennsylvania. I am looking forward to supporting both events in the coming year.
Magestry also had a strong showing this year, incorporating a real world merchant aspect into their annual Festival of the Moons event. Definitely a game to watch in 2015.
What should probably be included in the Old Guard section, Fantasy Quest ran several events at the always mysterious Camp Asto Womah, wherever that is – yet another game I should probably check out in 2015. And speaking of mystery games, Heroic Realms – an entirely free game in Litchfield, Ct – also hosted a number of events in 2014.
Sidereus proved to be difficult this year, announcing a total shutdown, then a funding campaign, and then a few more events, some of which were summarily cancelled or rescheduled. With a focus on a permanent indoor and outdoor site, we wish them all the best.
Finally, Dan Harbison and the team smashed through another season of Kyranthia and Terres Rising (a game which actually goes back to about 1999 in Maine, but who's counting…I guess I am), complete with an interesting assortment of player races and NPC costuming. Hosted at the Goshen Death Site, Kyranthia has managed to sustain a solid player base while bringing a heretofore unexplored crafting element in to their monster camp.
.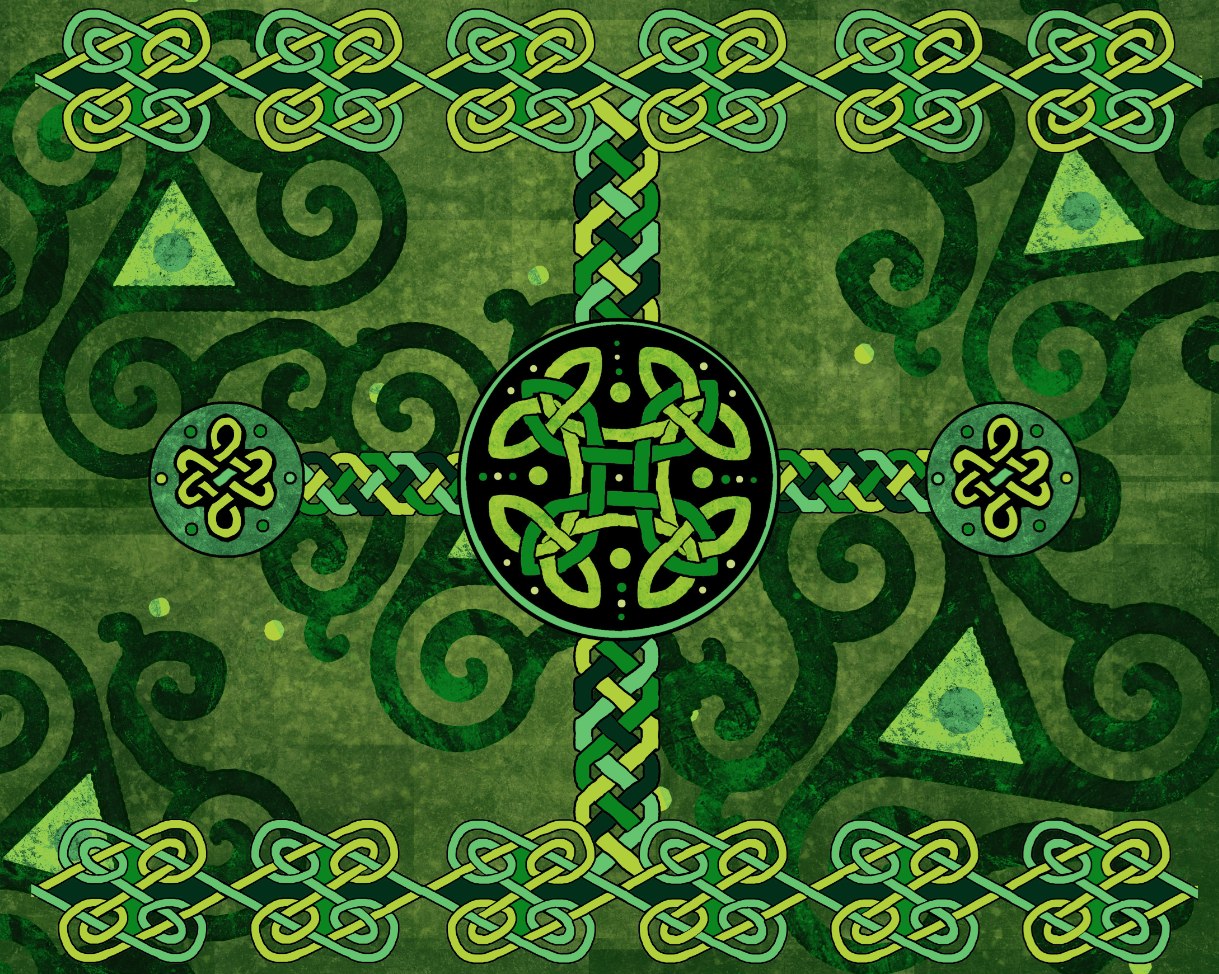 Save