Contact Us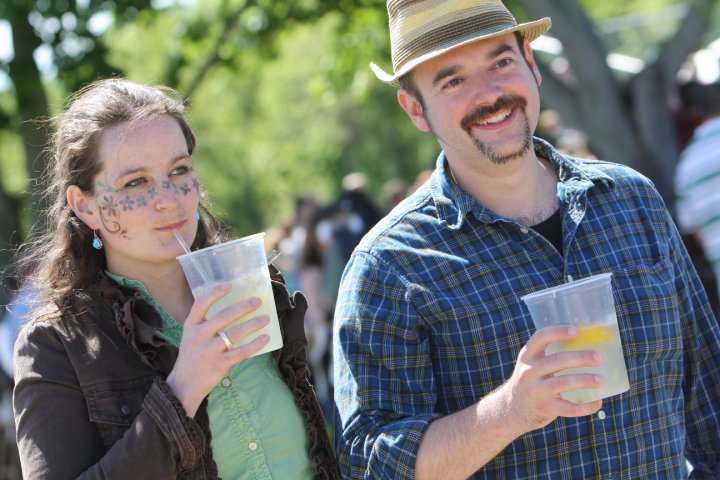 Dave Inkpen and Xephyr Inkpen of LARPHack
Jaw with the LARPers at LarpHack
Love LARP as much as we do? Live in New England? Don't live in New England? Want to get in touch with Dave Inkpen of the LARP Adventure Blog? Send us a line!
We welcome the following correspondence from all LARPers: Recommend a LARP, write your own LARP review, ask us to plug your new LARP, or just send us cool LARPing photos.
Because we are located and LARP primarily in New England, we are especially interested in Rhode Island LARPs, Massachusetts LARPs, Maine LARPS, New Hampshire LARPs, and Vermont LARPs. But feel free to send us anything you think we would be interested in. Even in New Jersey!