All weekend long boffer Larps in the New Endgland area! In one awesome google calendar. Share, add to your own or contact me get your larp on here!
For a complete description of the larps, visit the LARP LIST HERE
Includes description, link & campsite info on all weekend long boffer larps in the New England area. I can send the embed code to anyone interested in adding this to their larp's web page (especially useful for cp exchange).
There are simply too many lovely Realms events to list here. Please visit their web-page here for a complete calendar. Realms is a larp/sca hybrid type of game and very welcoming to new players.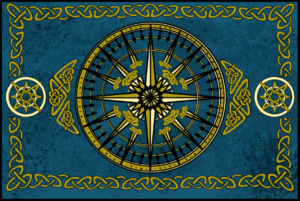 Save
Save
Save
Save
Save