All New England Sport LARPs, all in one place, on one awesome google calendar. Share, add to your own or contact me get your LARP on here!
For a complete description of the larps, visit the LARP LIST HERE
Includes description, link & campsite info on all weekend long New England Sport LARPs. I can send the embed code to anyone interested in adding this to their LARP's web page (especially useful for CP exchange).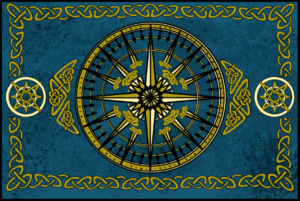 Save
Save
Save
Save
Save